Skip to main content
December 18
Curriculum Committee
Comité del Plan de Estudios
6p
December 18
Board of Education Meeting
Reunión de la Junta de Educación
7p
December 21
Bilingual Parent Advisory Council (BPAC)
Comité de Asesoría de padres bilingües (BPAC)
08:30a
December 21
Half Day for Students - School Improvement
Medio día de asistencia estudiantil - Mejoramiento escolar
December 22
No School - Winter Break*
No hay clases - Vacaciones de invierno
December 25
No School - Winter Break*
No hay clases - Vacaciones de invierno
December 26
No School - Winter Break*
No hay clases - Vacaciones de invierno
December 27
No School - Winter Break*
No hay clases - Vacaciones de invierno
December 28
No School - Winter Break*
No hay clases - Vacaciones de invierno
December 29
No School - Winter Break*
No hay clases - Vacaciones de invierno
January 1
No School - Winter Break*
No hay clases - Vacaciones de invierno
January 2
No School - Winter Break*
No hay clases - Vacaciones de invierno
January 3
No School - Winter Break*
No hay clases - Vacaciones de invierno
January 4
No School - Winter Break*
No hay clases - Vacaciones de invierno
January 5
No School - Winter Break*
No hay clases - Vacaciones de invierno
January 8
Finance & Personnel Committee
Comité de finanzas y personal
5:30p
January 8
Buildings and Grounds Committee
Comité de Edificios e Instalaciones
6p
January 8
Board of Education Meeting
Reunión de la Junta de Educación
7p
January 11
East Aurora Dads
Papás del Este de Aurora
07:30a
January 15
No School - Martin Luther King Jr. Day - District Closed
No hay clases - Día en conmemoración a Martin Luther King Jr. - Distrito cerrado
District News
Alrededor de East Aurora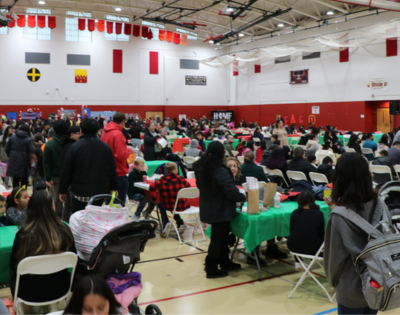 November 21, 2023
Las Posadas December 2
Las Posadas 2 de diciembre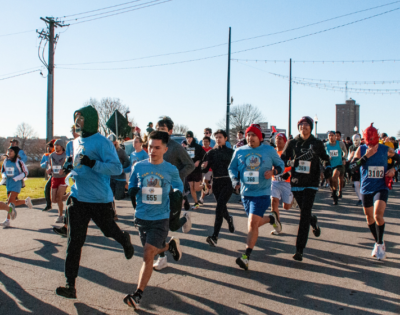 November 20, 2023
Over 1,000 Community Members Participate in Tom-A-Hawk Turkey Trot
Más de 1,000 miembros de la comunidad participan en el Tom-A-Hawk Turkey Trot
November 16, 2023
EAHS NJROTC Cadets Pass Annual Military Inspection
Los Cadetes de EAHS Pasan la Inspección Militar Anual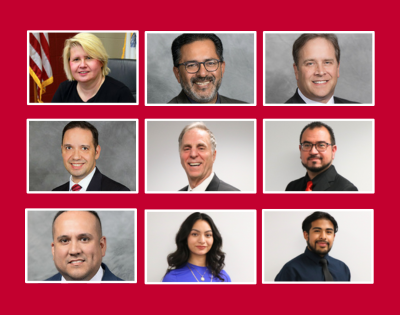 November 15, 2023
School Board Members Day November 15
Día de los miembros de la Junta de Educación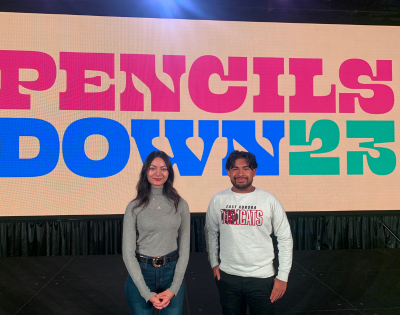 November 14, 2023
Student School Board Members Panelists at College Board Conference
Miembros de la Junta Escolar de Estudiantes Panelistas en la Conferencia del College Board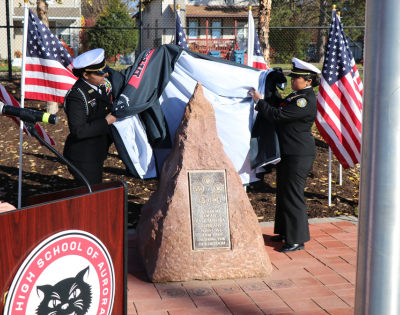 November 9, 2023
Memorial Unveiling for East Aurora Veterans
Inauguración del Monumento a los Veteranos de East Aurora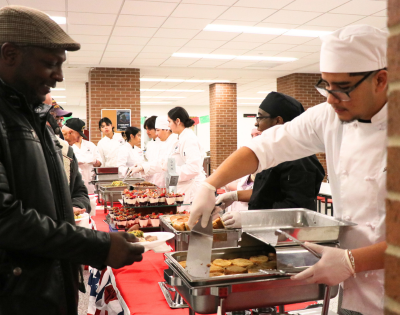 November 8, 2023
Special EAHS Ceremony and Breakfast for Veterans
Ceremonia especial de EAHS y desayuno para veteranos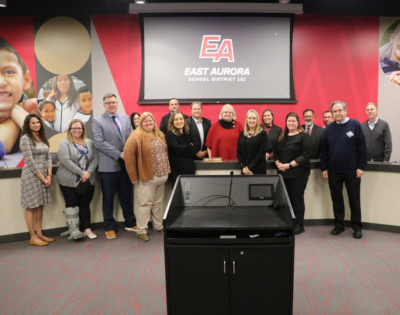 November 7, 2023
Two EASD 131 Schools Receive Exemplary Designations from the Illinois State Board of Education
Dos Escuelas del D131 Reciben Designaciones Ejemplares de la Junta de Educación del Estado de Illinois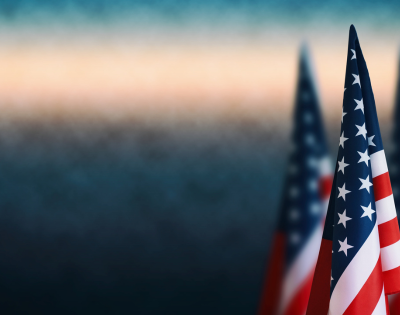 October 31, 2023
EAHS Veterans Memorial Unveiling November 9
Develación de Monumento en Honor a los Veteranos de EAHS, 9 de Noviembre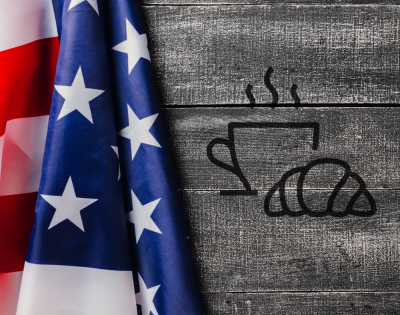 October 30, 2023
Veterans Day Breakfast November 7
Desayuno del Día de los Veteranos, 7 de noviembre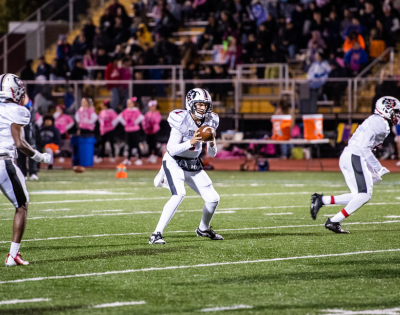 October 23, 2023
Tomcats Head to the Playoffs
Los Tomcats Rumbo a las Eliminatorias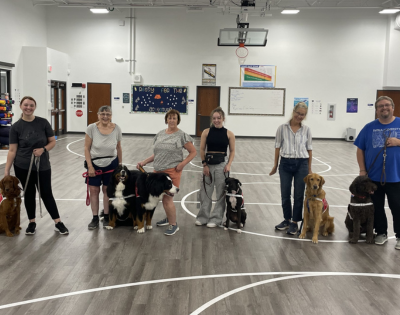 October 20, 2023
Dogs and Dog Handlers Needed - EA Paws Program
Se Necesitan Perros y Adiestradores Caninos – Paws Program de EA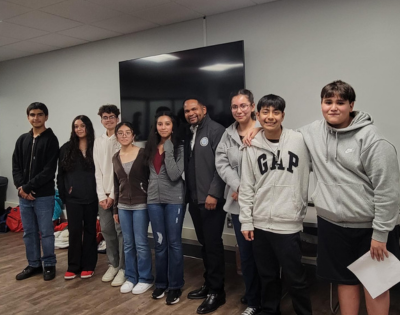 October 16, 2023
Mayor Richard Irvin Celebrates FRMA Poets
El alcalde Richard Irvin celebra a los poetas de la FRMA
Welcome to East Aurora School District 131
From our distinction as the first public school district in Illinois, to our classroom innovation that sets the pace in the Fox Valley area …we are EA.
Learn more about what makes EASD 131 unique, how our teachers and staff bring passion to their work and care deeply for students, how fiscal responsibility is paving the way to great schools, and how our school community works together to contribute to student success.
Bienvenido al Distrito Escolar del Este de Aurora 131
Desde nuestra distinción como el primer distrito escolar público en Illinois, hasta nuestras innovaciones en los salones de clase que establecen el ritmo de avance en el área de Fox Valley, nosotros somos EA.
Conozca más sobre lo que hace que el Distrito Escolar del Este de Aurora 131 sea único, como nuestros maestros y personal brindan la pasión por su trabajo y se interesan profundamente por sus estudiantes, cómo la responsabilidad fiscal está allanando el camino a las grandes escuelas y cómo nuestra comunidad escolar trabaja en unión para contribuir al éxito de los estudiantes.
EASD 131
Board Accomplishments
EASD 131
Board Accomplishments